Scroll TO DISCOVER
The new generation of raquets for fastest players only.

Discover VITAS
Today tennis is much faster than in 1990s and early 2000s. Racquets should evolve too.
100 R: The fastest and more powerful spin machine
100 L: The fastest and most agile power frame
105 R: The fastest and most versatile racquet
discover all models
VITAS 100 R
The Fast Forward Frame in a 100 in2, muscle-frame.
Arguably the most powerful frame on the market, combined with extra spin to obtain the maximum control. The best frame for aggressive players of today and tomorrow. Baseliners and allcourters.
Larger sweet spot in the upper half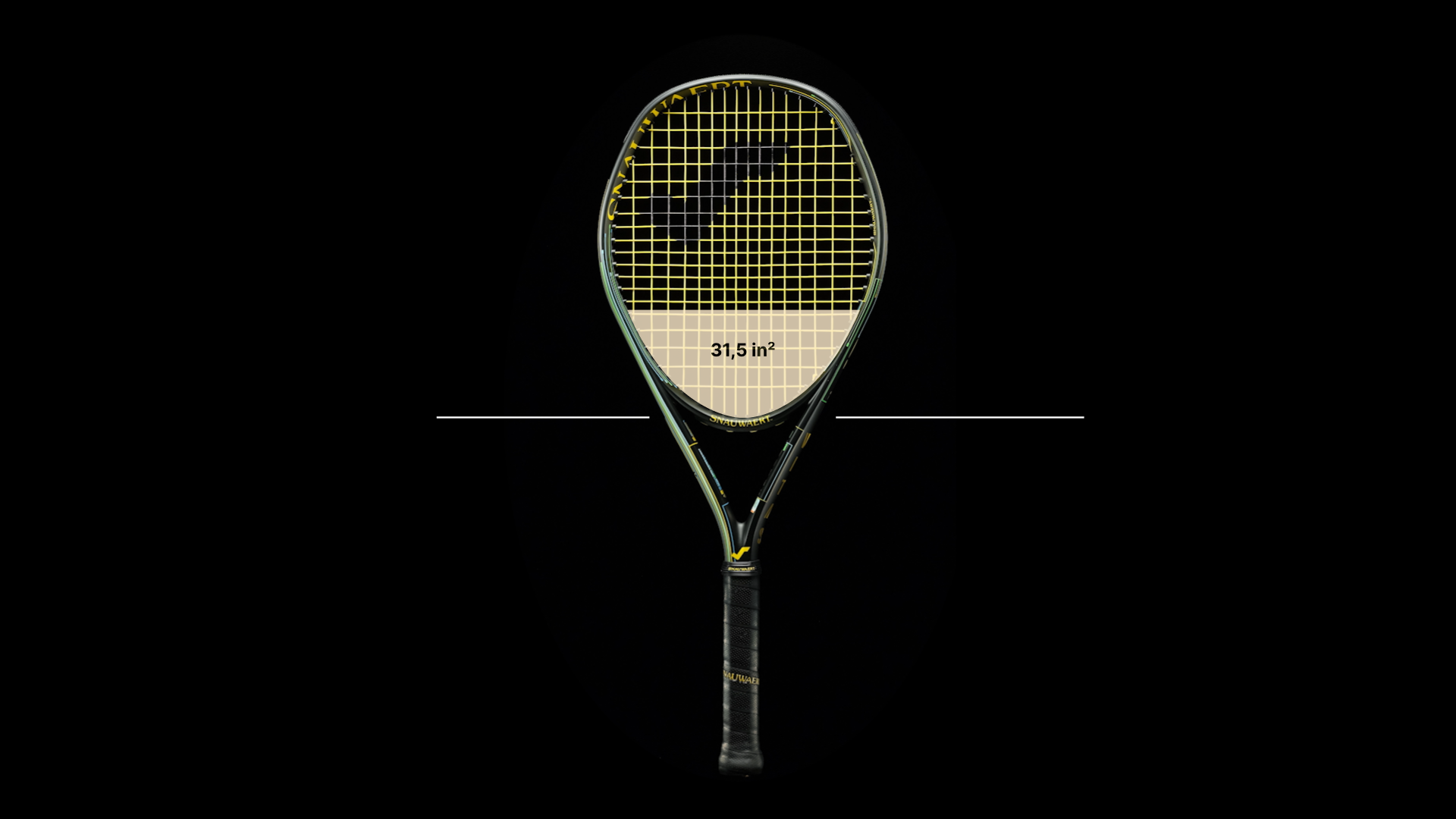 Larger sweet spot in the upper half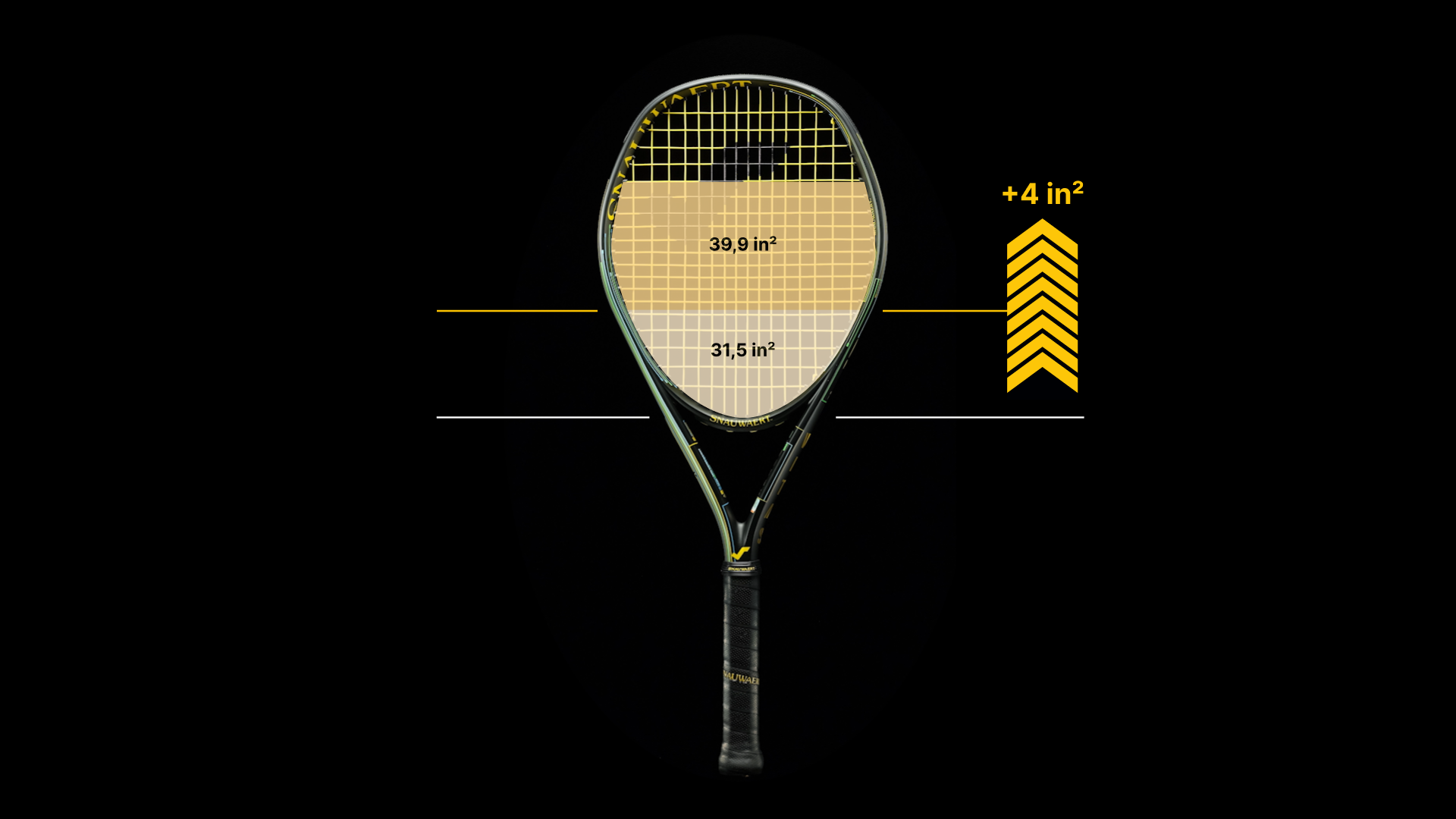 Larger sweet spot in the upper half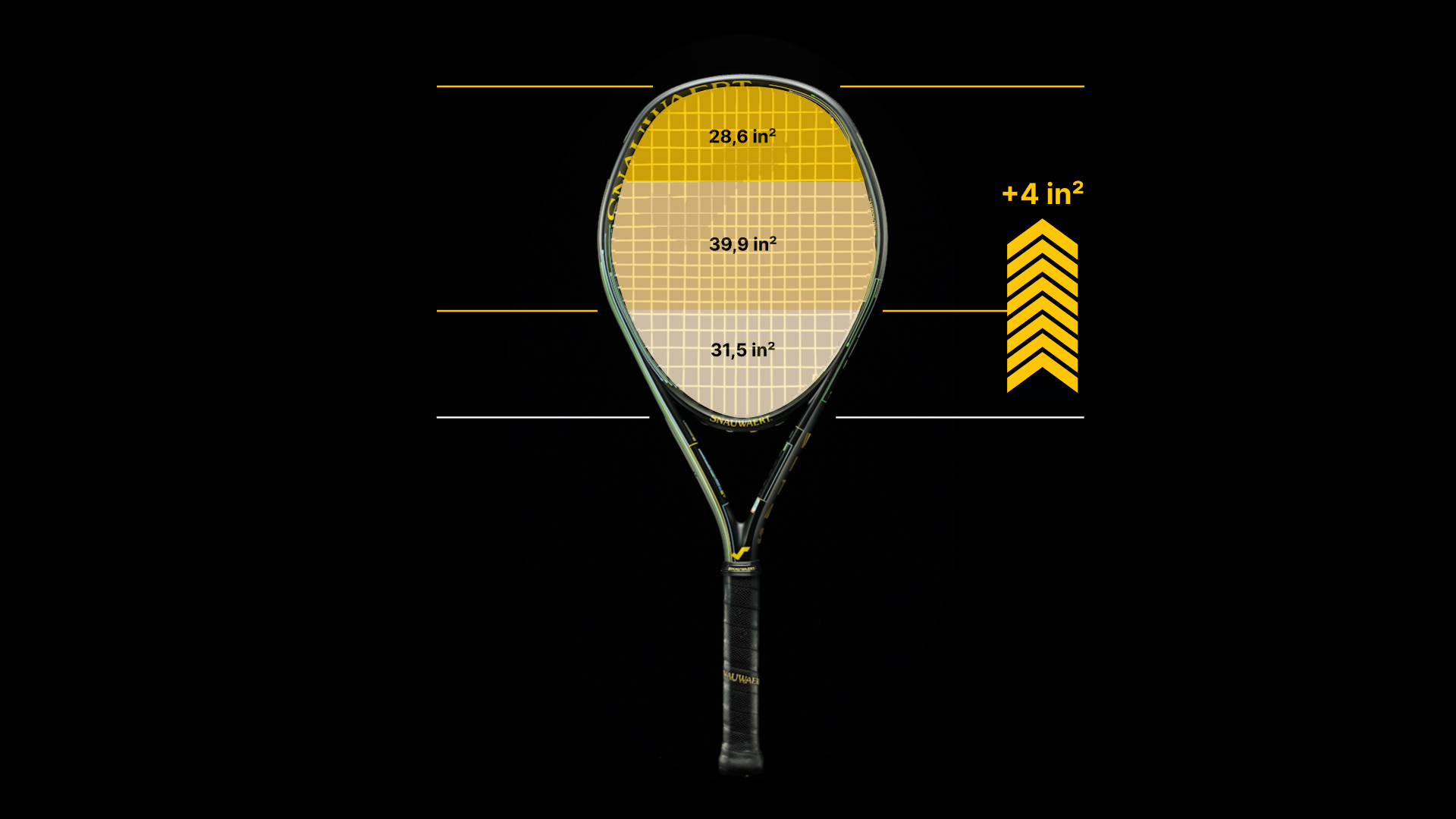 More stable frame and larger hitting area for baseline shot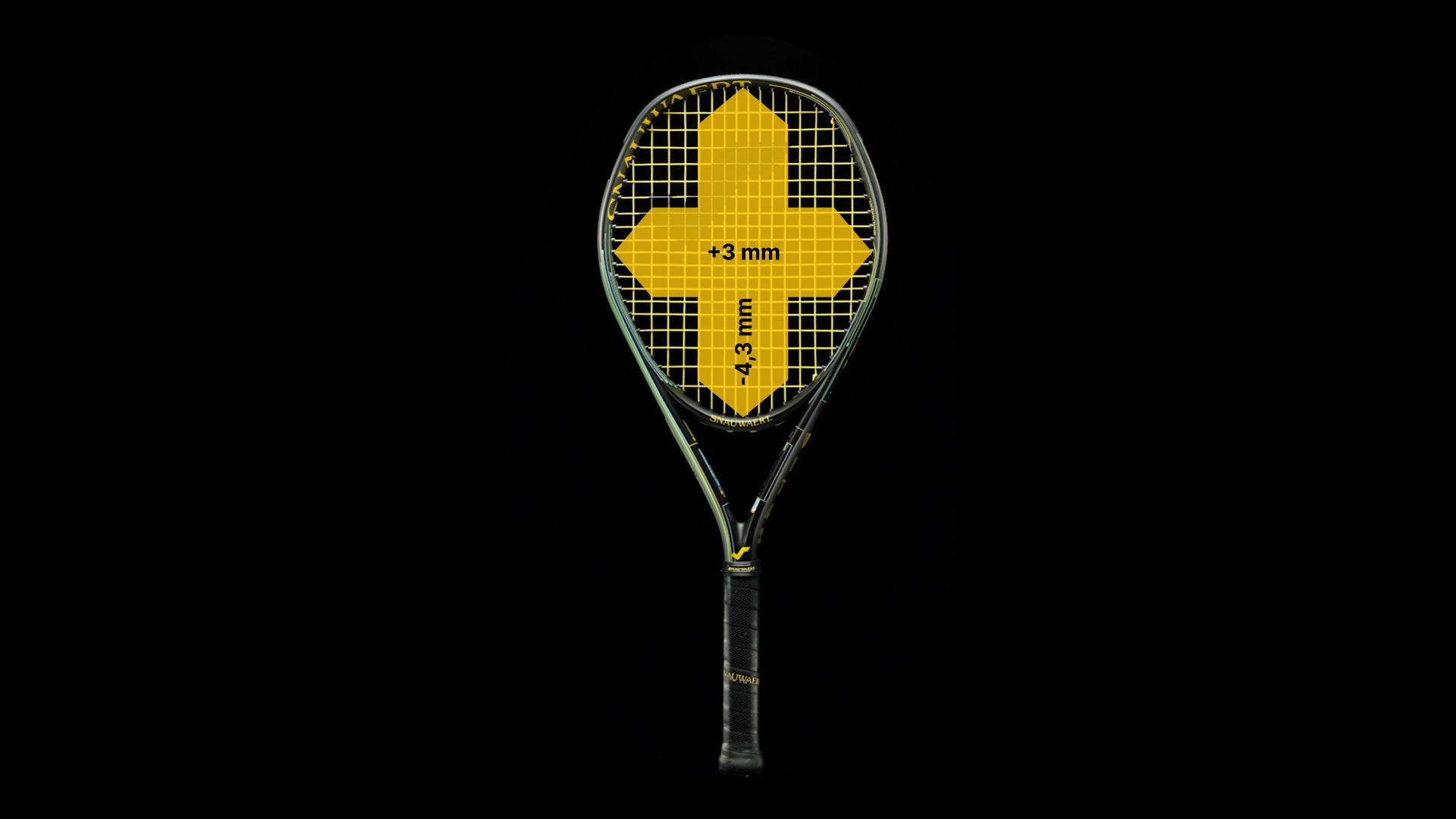 Increased string spacing in the central part of the frame for more power and spin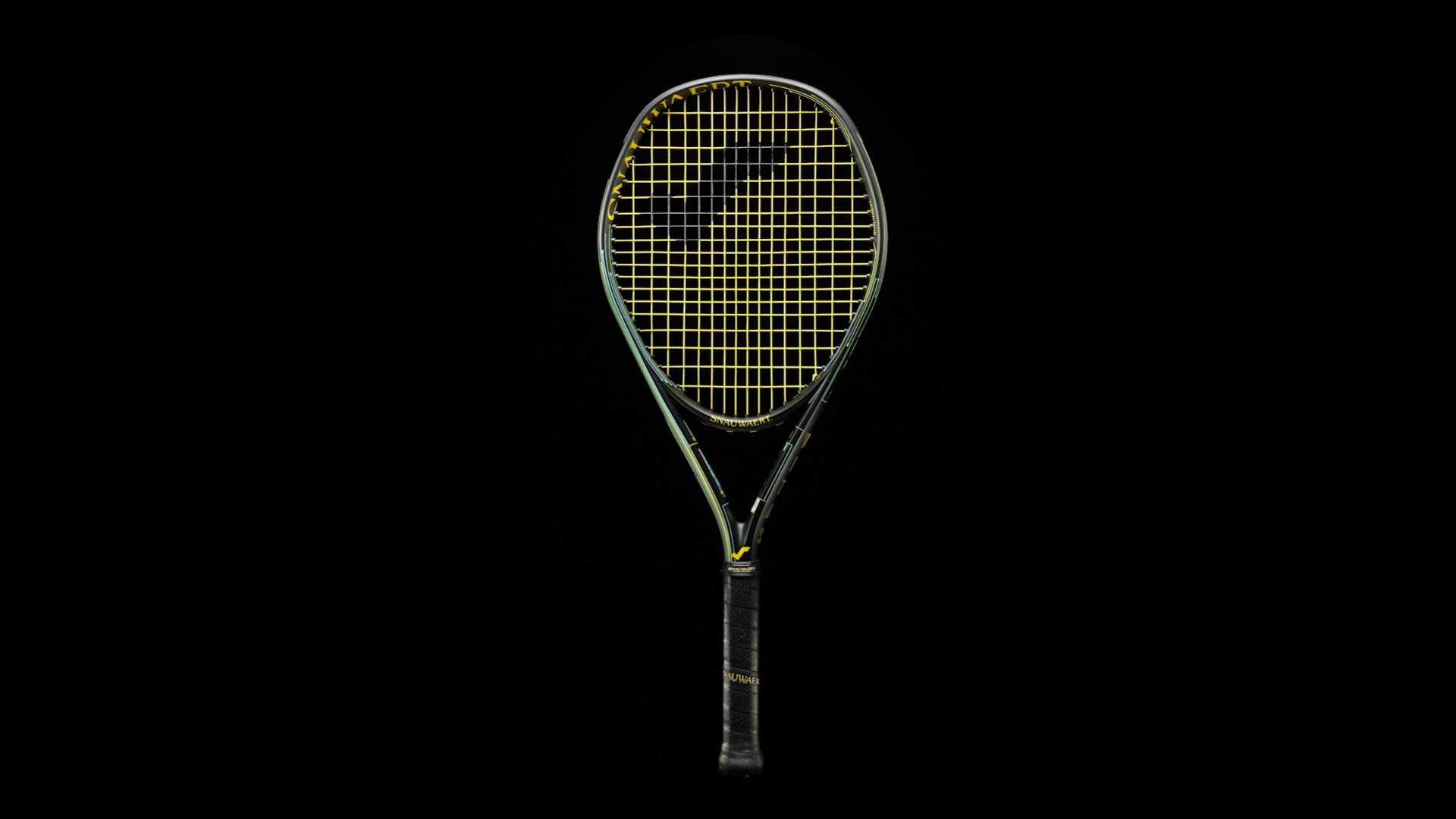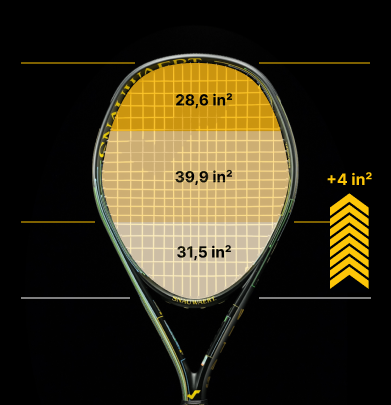 Larger sweet spot in the upper half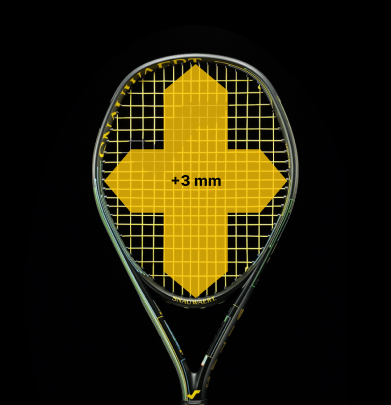 More stable frame and larger hitting area for baseline shot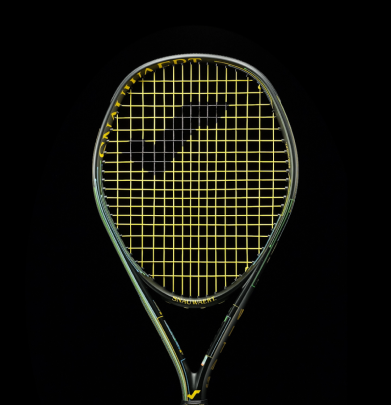 Increased string spacing in the central part of the frame for more power and spin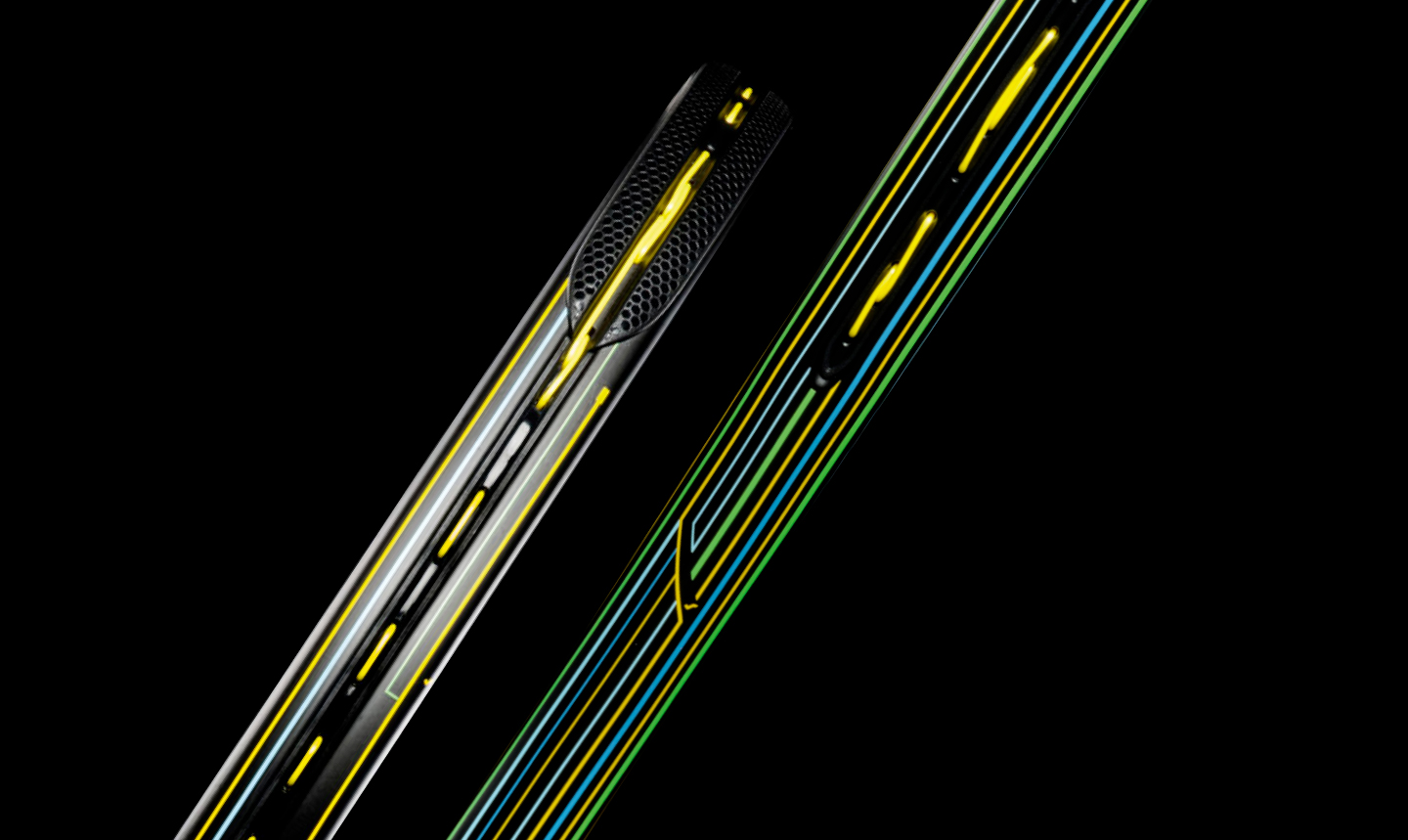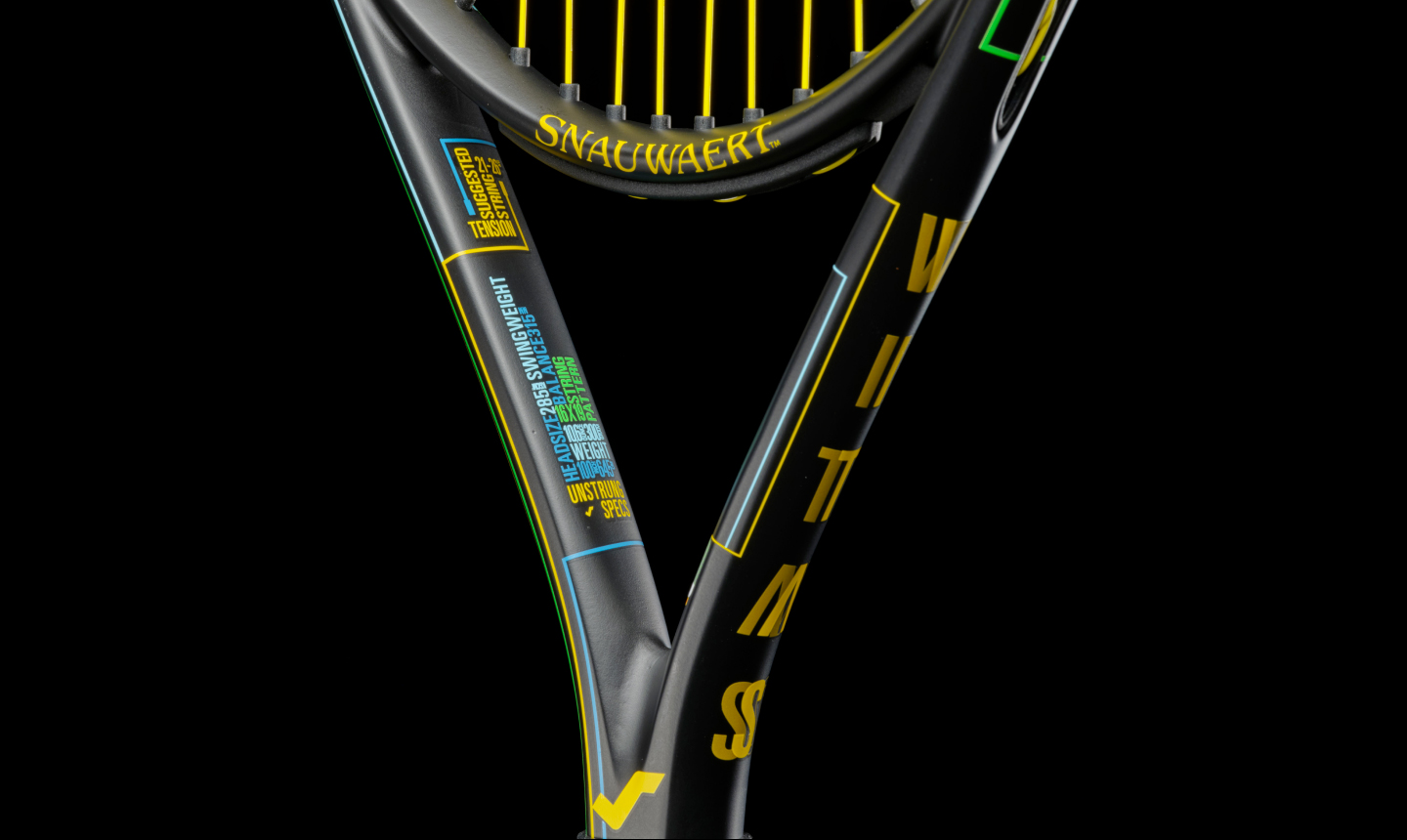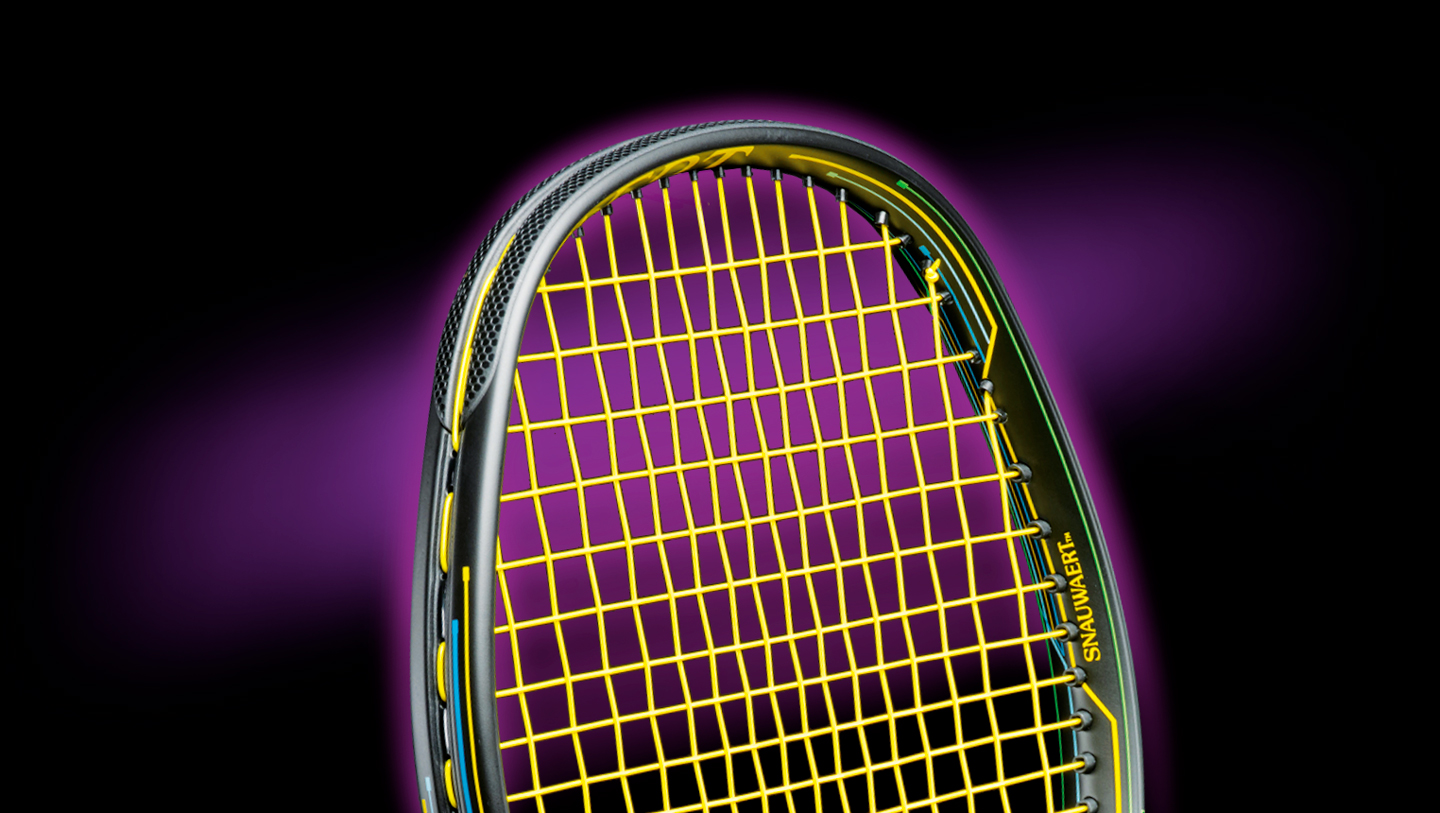 Choose
Your New VITAS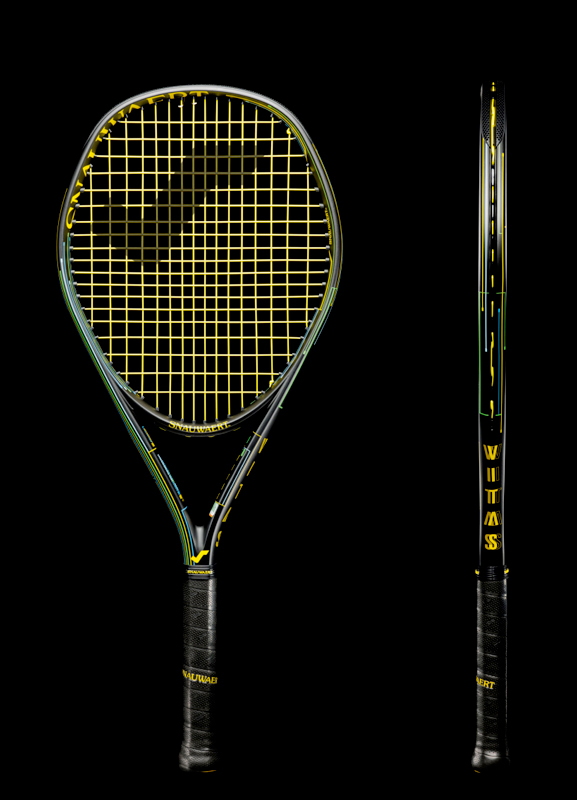 VITAS 100 R
VITAS 100 R Length: 27"
String Bed area: 100 in2
Sections (mm) : 24-26,5-25 dtb
String pattern 16 × 19
Frame stiffness: RA 70
Unstrung specs
Weight: 300 g
Balance: 315 mm
Swing weight: 285 kg/cm2
VITAS 100 R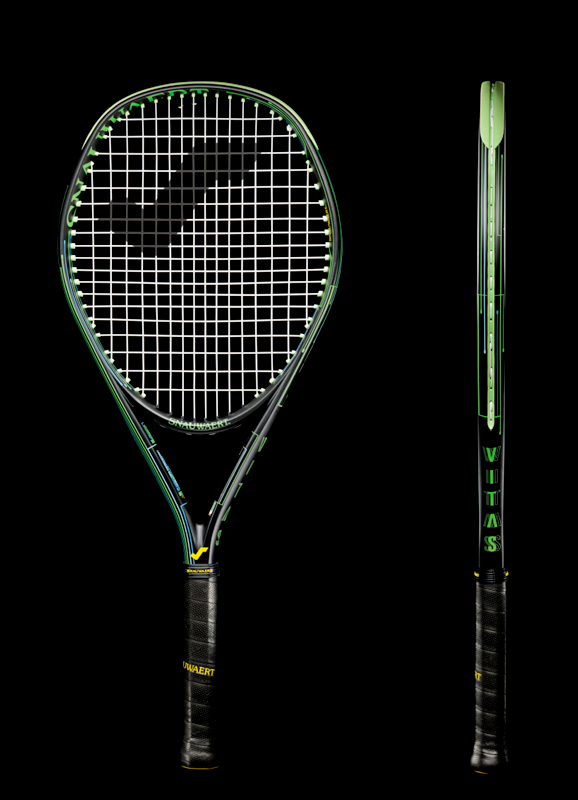 VITAS 100 L
VITAS 100 L Length: 27"
String Bed area: 100 in2
Sections (mm) : 24-26,5-25 dtb
String pattern 16 × 19
Frame stiffness: RA 70
Unstrung specs
Weight: 280 g
Balance: 325 mm
Swing weight: 280 kg/cm2
VITAS 100 L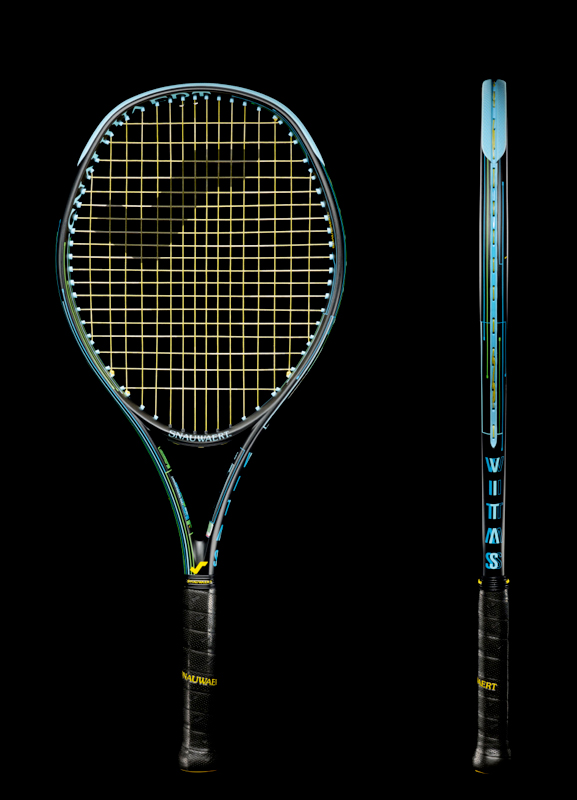 VITAS 105 R
VITAS 105 R Length: 27"
String Bed area: 105 in2
Sections (mm): 24-26,5-25 dtb
String pattern 16 × 19
Frame stiffness: RA 61
Unstrung specs
Weight: 285 g
Balance: 320 mm
Swing weight: 280 kg/cm2
VITAS 105 R
Shop now